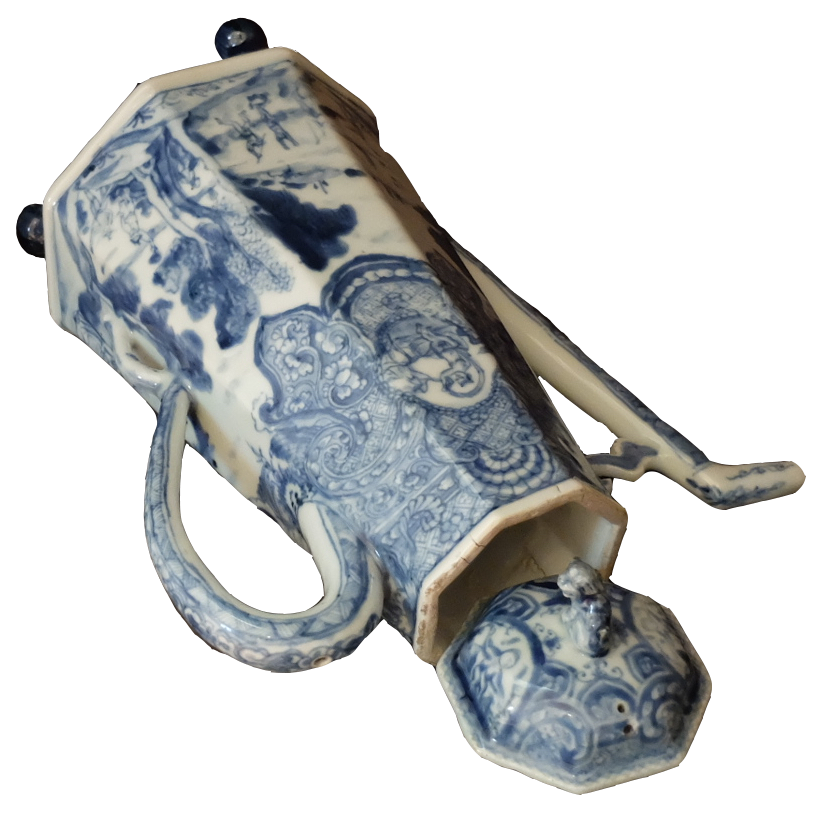 Coffee pot with lid
Alina Martimyanova
We are used to think of porcelain in purely utilitarian terms, as vessels for our food and drink, functional and aesthetically pleasing. However, porcelain can be also thought of as a vehicle of global exchange, an intermediary that was both a carrier and a result of cross-cultural encounters.
A blue-and-white glazed coffee pot from the collection of Johann Jacobs Museum is a pronounced example of the hybridization in Chinese export wares that became commonplace after the 16th century. It has an octagonal tapering body on three spherical feet and a straight, bent at the tip, spout typical for European silver and pewter pots. The so-called fo-lion finial, a typical Chinese marker, tops the lid of the vessel.
Produced upon special request, often after models from Delft, such chine de commande wares began to be manufactured in China considerably later than comparable Japanese examples exported to Europe since 1680s. By 1690s, however, Jingdezhen kilns were working hard to satisfy the demand of their European customers for these fashionable objects.
Making ceramics for export was not something new for Jingdezhen. According to some historical accounts, this village in the province of Jiangxi produced porcelain wares since as early as the 7th century. This white, thinly potted and almost translucent ceramics became a luxury commodity for the rich and powerful. Initially, the Chinese preferred pale blue and soft white monochrome porcelains, however, these preferences began to change in the 14th century. The Mongols, who ruled China from 1279 as the Yuan dynasty, prioritized the revenues from the export of ceramics to the Middle East, where brighter and bolder patterns of blue-and-white porcelain were sought after by Arabs and Persians, so Chinese kilns complied to the tastes of their new customers. Interestingly, the best grade of the brilliant blue cobalt pigment used for the underglaze painting on the wares also came from the Middle East, where it was produced in abundance.
The majority of Jingdezhen chine de commande production for the European markets in the 17th and early 18th centuries was also manufactured with underglaze blue decoration, just as the example in our exhibition. When the Dutch entered the Eastern trade and the Dutch East India Company (Vereenigde Oostindische Compagnie, known commonly as V.O.C.) was founded in 1602, the flow of porcelain from China saturated European markets with fashionable imported wares and made them readily available to everyone who had the necessary means to purchases.
Coffee, tea and chocolate were introduced in Europe from the early 17th century and soon after became popular drinks among the elite.  Mysterious, exotic, with medical qualities attributed to them, they naturally required luxurious vessels for serving and drinking. The heat-resistant and at the same time delicate porcelain wares were a perfect match. In a way, the introduction of these exotic beverages from overseas was partly the reason for the appearance of what we now call the Age of Porcelain in Europe. We must note, however, that until the late 17th century there was no clear distinction between the pots used for coffee and tea, or for chocolate, so these vessels could have been used for either of the beverages.
No matter what beverage this coffee pot was intended to contain, it us gives a vivid testimony of the entangled histories of the ceramic workshops on the opposite sides of the globe, outstretched trading routes and an evergrowing fascination for Eastern porcelain in the European markets that in its turn proved to be a catalyst for the development of the industry in Europe.
Possibly commissioned by the V.O.C. this intricate vessel seems to have been a part of a small special order, as only four other examples with this design are known, all in European collections. Porcelain on order was not infrequently quite uniform, as it was produced in bulk, but cargo officers and dealer companies could commission more elaborate wares as special requests. Book illustrations, engravings, drawings, or even specific prototype vessels from Europe would be send to China to show the masters in Jingdezhen the required designs.
The European craze for Chinese blue-and-white wares prompted the potters in Holland to produce wares as similar to Chinese as possible, borrowing both shapes and motives. Several factors contributed to the boom of the Dutch ceramic industry. First, Italian maiolica artisans brought over the technology of the tin-glazed earthenware to the Low Countries. As beer brewing industry declined in Delft, the abandoned brick buildings of the breweries, more convenient and safer from fires, were reoccupied by the local pottery workshops. Finally, the inflow of foreign wares and a fashion for blue-and-white designs provided both creative inspiration and an incentive to get a share in the blooming market.
The model for this coffee pot was made by Lambertus van Eenhorn (1651-1721), the owner of a factory De Metalen Pot, one of the most productive and ambitious ceramic manufactures of its time, from Delft. Called in some sources a spendthrift and a vagabond, Lambertus van Eenhorn came from a family of pottery makers of the renowned factory De Grieksche A ("Greek A"). In his youth, he travelled to Ireland, Scotland and then in 1677 to the Dutch East Indies, as a part of military service. Returning for a brief time to study medicine at the University of Leiden, he left again to spend time in Leipzig, Vienna and Smyrna. When he decided to settle down, he purchased De Metalen Pot factory from its retiring owner and, to the surprise of everyone, established himself as a successful entrepreneur and an innovative pottery designer. His numerous travels and an exposure to different cultures undoubtedly influenced his intention to expand on foreign trade, making his factory internationally renowned.
Van Eenhorn took care to employ talented potters and painters for his workshop and was not afraid to introduce new forms and motives, drawing from the imagery on East Asian and Oriental ceramics. His workshop was also the first to introduce human and animal figures as part of vessel decoration. It is perhaps not surprising that De Metalen Pot's masterful confluence of chinoiserie motives, European imagery and patterns reminiscent of Middle Eastern and Asian trade routes as stunning hybrid designs became instantly popular with customers in the Netherlands and beyond. Van Eenhorn became particularly famous for his "Kashmir" vases produced as garnitures, kaststel, for placing on chimney-pieces or on high cupboards. Presumably inspired by Chinese altar vases from the Ming period, the patterns of "Kashmir" vases combined motives borrowed from China with patterns of another luxury commodity, the shawls of Kashmir, India. The sheen of the tin-glazed Delft wares was also compared to the specific lustre associated with the rare and expensive Indian textiles.
The hexagonal form of the Chinese coffee pot and its Delft prototype suggests that it was modelled after a silver or pewter vessel. De Metalen Pot frequently borrowed forms from the wares made from other materials and did not shy away from using moulds to produce complex sculptural shapes. For Chinese manufacturers in Jingdezhen producing such wares in small batches as special orders was problematic, as they were difficult to fire. Hexagonal chine de commande coffee pots were actually quickly replaced by vessels with more rounded shapes.
The upper part of the vessel is occupied by decorative pattern designs and two round cartouches. Peony blossoms, a prominent element of Chinese porcelain decoration, and lambrequins are blended with swirls of pearl registers and latticework patterns. We do not need to look far to recognize the Van Eenhorn's characteristic "Kashmir" compositions in this highly textural ornamental layout, now sinicized. The spout and the handle are decorated with a similar textile-like motive.
The figures within the round cartouches (a popular compositional element of the Kangxi-period Chinese porcelain adopted by the Dutch) depict another mythological scene, the abduction of a beautiful Europe by the Jupiter disguised as a bull. Mythological representations are frequent motives in the blue-and-white wares of this period and this particular one was especially popular. Several Delft workshops produced ceramics with Europe and the Bull imagery, often drawing directly from engravings, like the one by Hendrick Goltzius for an edition of the Ovid's "Metamorphoses". Pouncing stencils would be kept in stock in the factories, so images could be reused multiple times. In these images, Europe is seated atop the white bull, her hand raised in a characteristic gesture and her robe flowing with the wind over her head. The growing popularity of the motive and its association with the continent of Europe is exemplified by its appearance on the map "Nova et accurate totius Europae description" by the Dutch artist and cartographer Frederick de Witt (1630-1706) published in 1700.
The lower section of our Kangxi period coffee pot shows a continuing landscape background with hunting scenes in European style on the one side and a scene with horsemen on the other.  The landscape is ambiguous, drawn in such a way that it makes impossible to tell in which part of the globe the action takes place. Potters in Delft frequently borrowed generic Chinese landscapes, perceived as purely decorative in Europe, stripping them of the original cultural connotations and transforming them into backgrounds for new pictorial motives with a definitively Western character, like the hunting scenes here. The figures depicted in some sort of agitated interaction are mostly naked, making an assumption of their mythological origin more than plausible. The trajectories of motive transfer within the trade routes and ceramics manufacturers manifest themselves in a most curious way here: from China to Holland, as Chinese export wares of the 17th century, and now, in their assimilated form from Delft, back to the masters of Jingdezhen, only to end up in the hands of European consumers as their final destination.
Coffe pot with lid (1690-1710)
Kangxi period (1661-1722), Qing Dynasty
Height 29.5 cm
Porcelain decorated in dark underglaze blue.
Produced in Jingdezhen. No kiln mark.
Selected bibliography:
Clunas, Craig. Chinese Export Art and Design. London: Victoria and Albert Museum, 1987.
Carswell, John. Blue and White Chinese Porcelain and Its Impact on the Western World. Chicago: The David and Alfred Smart Gallery, 1985.
Jörg, Christiaan J.A. Chinese Ceramics in the Collection of the Rijksmuseum, Amsterdam. The Ming and Qing Dynasties. London: Philip Wilson, 1997.
McClure Mudge, Jean. Chinese Export Porcelain in North America. New York: Clarkson N. Potter, Inc., 1986.
Howard, David and John Ayers. China for the West. Chinese Porcelain & other Decorative Arts for Export illustrated from the Mottahedeh Collection. Vol. 1. London and New York: Sotheby Parke Bernet, 1978.
Iselin, Regula. Die Gestaltung der Dinge: Außereuropäische Kulturgüter und Designgeschichte. Berlin: Reimer Verlag, 2012.
Van Dam, Jan Daniel. Delffse Porceleyne: Dutch Delftware 1620-1850. Amsterdam: Waanders Publishers, 2004.
De Jonge, C.H. Delfter Keramik. Tübingen: Verlag Ernst Wasmuth, 1969.
Lunsingh Scheurleer, D.F. Delft: Niederländische Fayence. München: Klinkhardt & Biermann, 1984.
Emerson, Julie, Chen, Jennifer and Mimi Gardner Gates. Porcelain Stories: From China to Europe. Seattle & London: Seattle Art Museum and University of Washington Press, 2000.
Medley, Margaret. The Chinese Potter: A Practical History of Chinese Ceramics. London: Phaidon Press, 1989.
Hay, Jonathan. Sensuous Surfaces: The Decorative Object in Early Modern China. London: Reaktion Books, 2010.
Yang Enlin. Chinesische Porzellanmalerei im 17. Und 18. Jahrhundert. München: Klinkhardt & Biermann, 1986.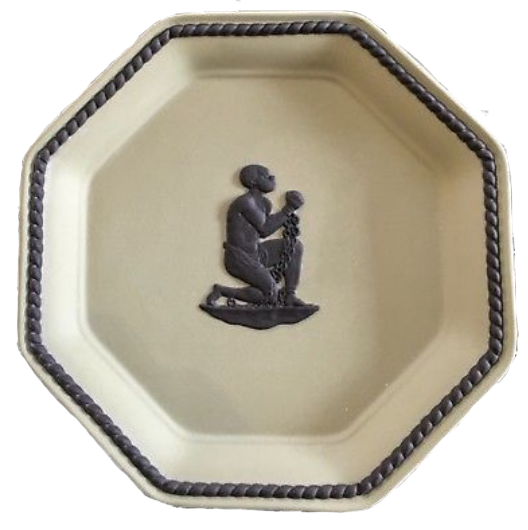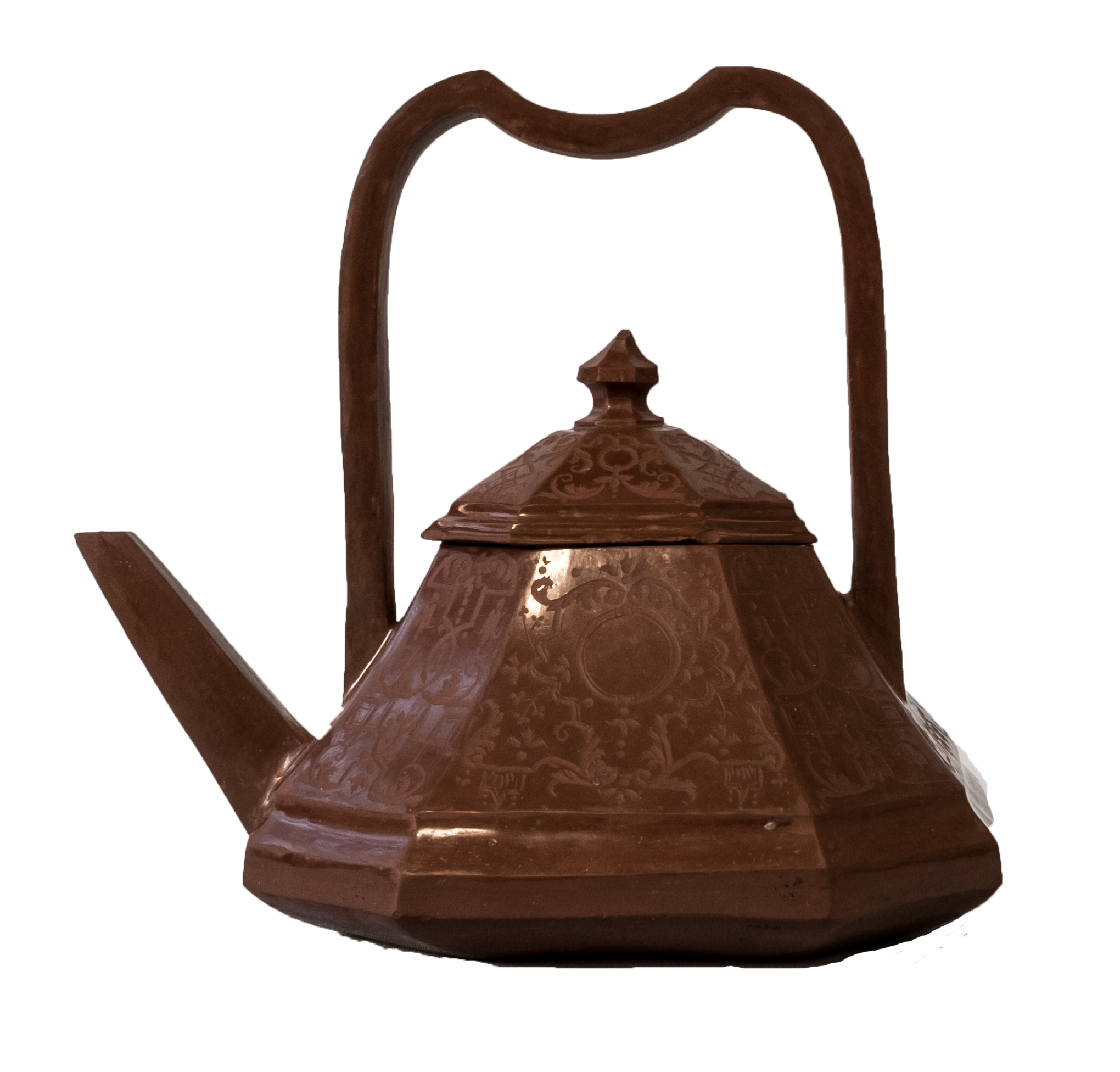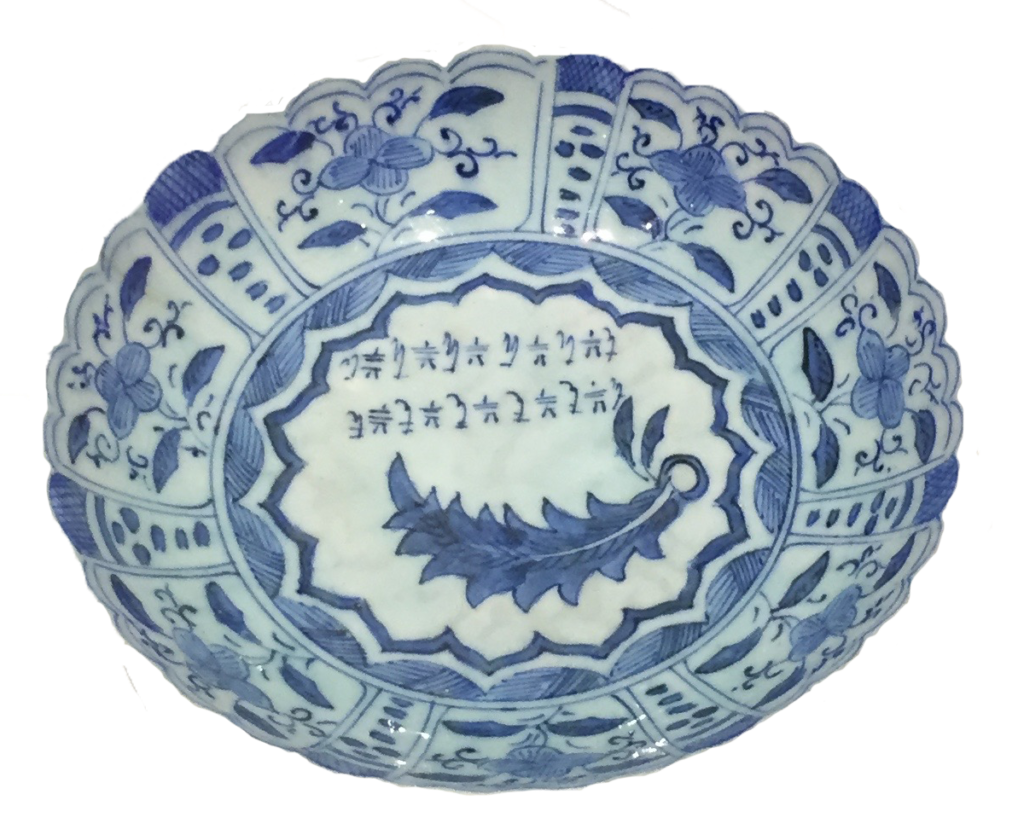 »Porcelain was weighed out with gold at some places«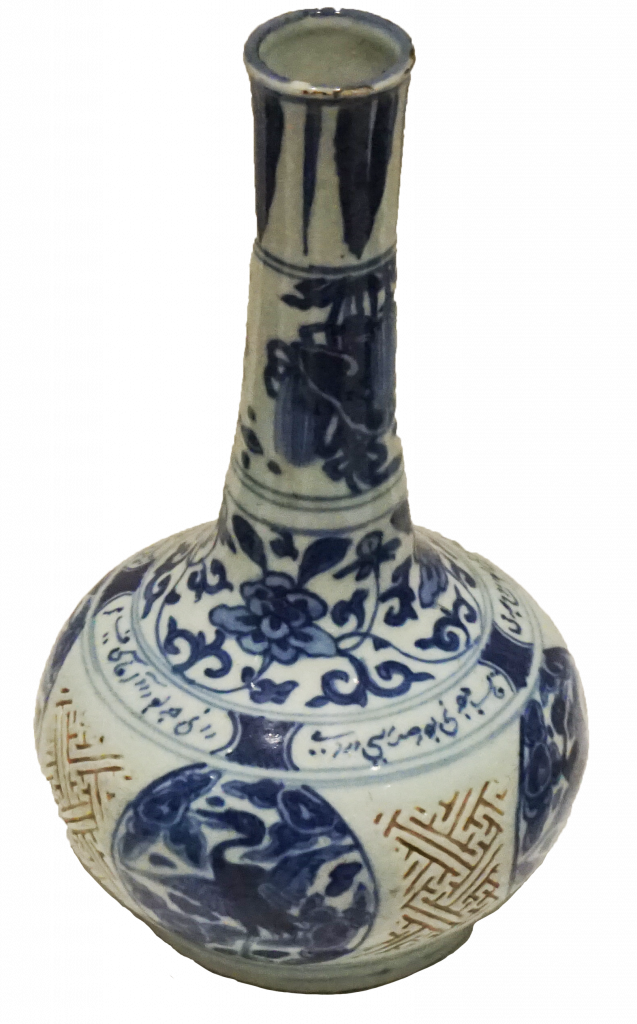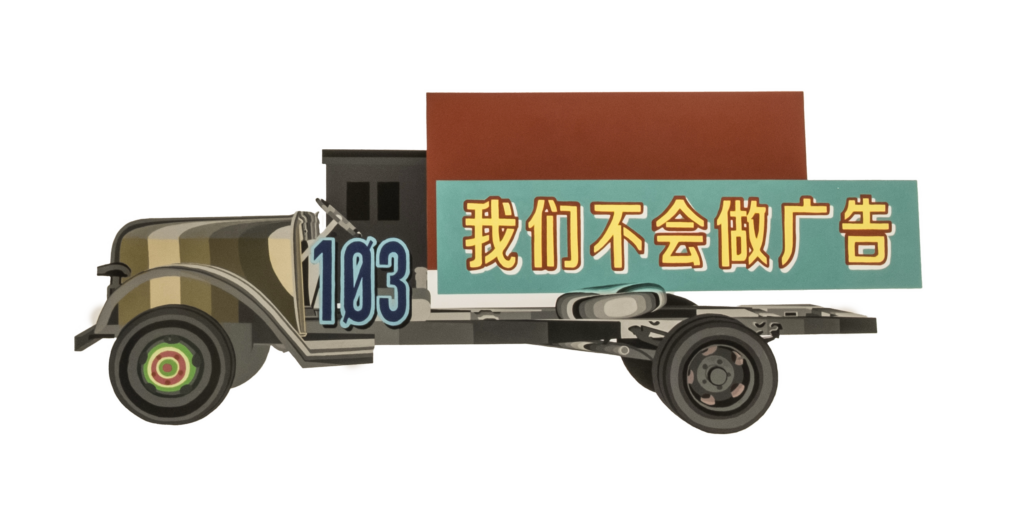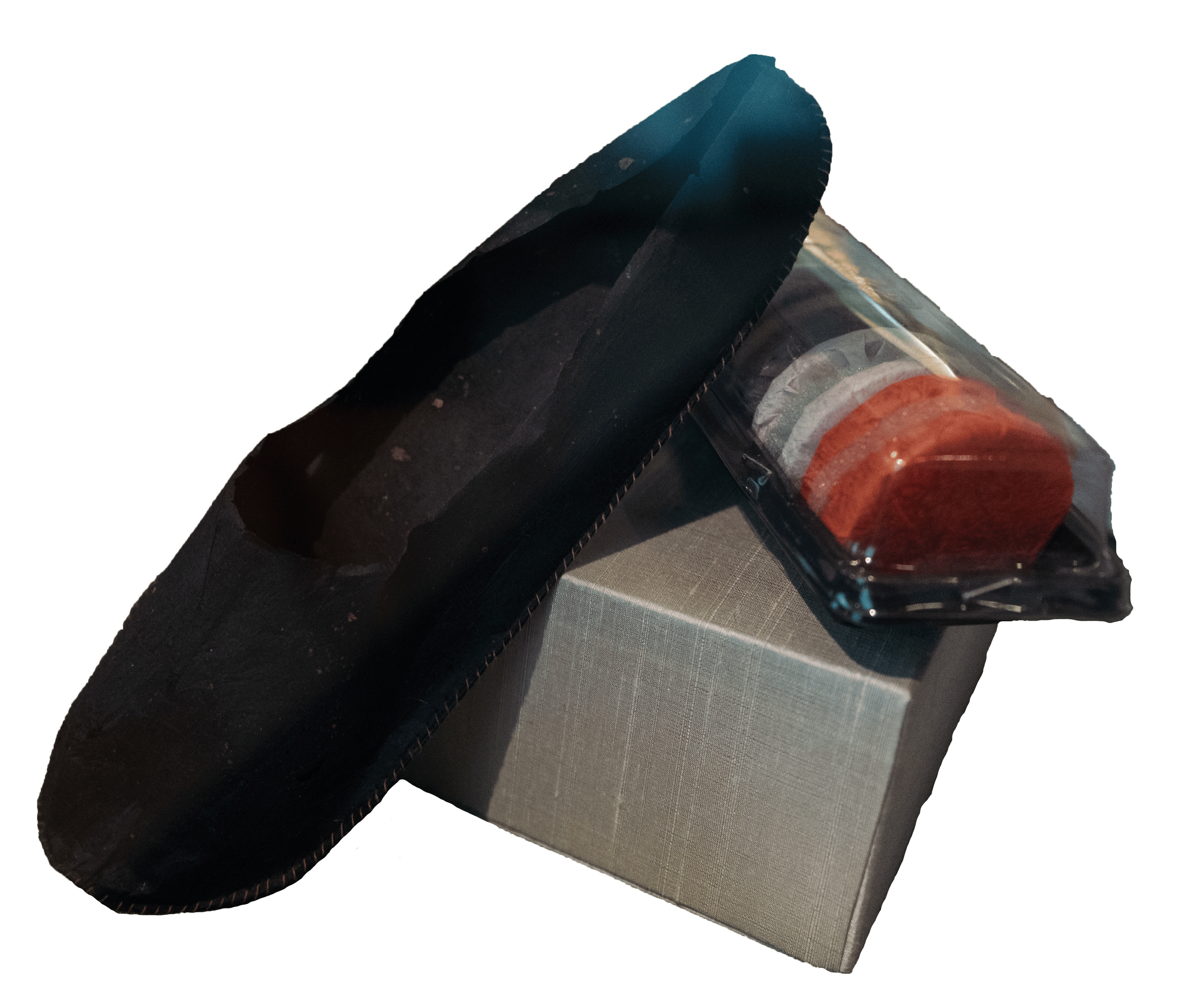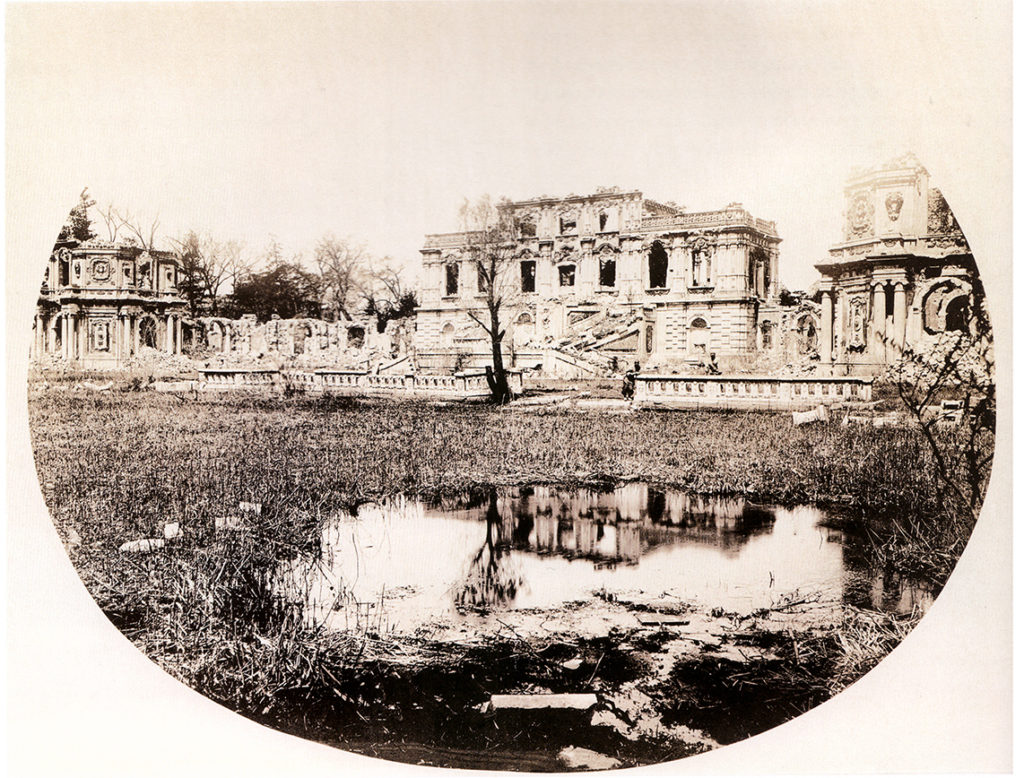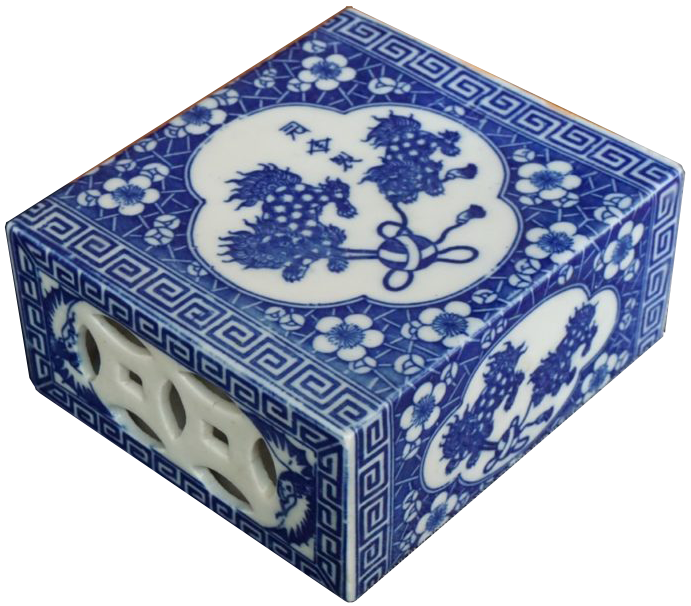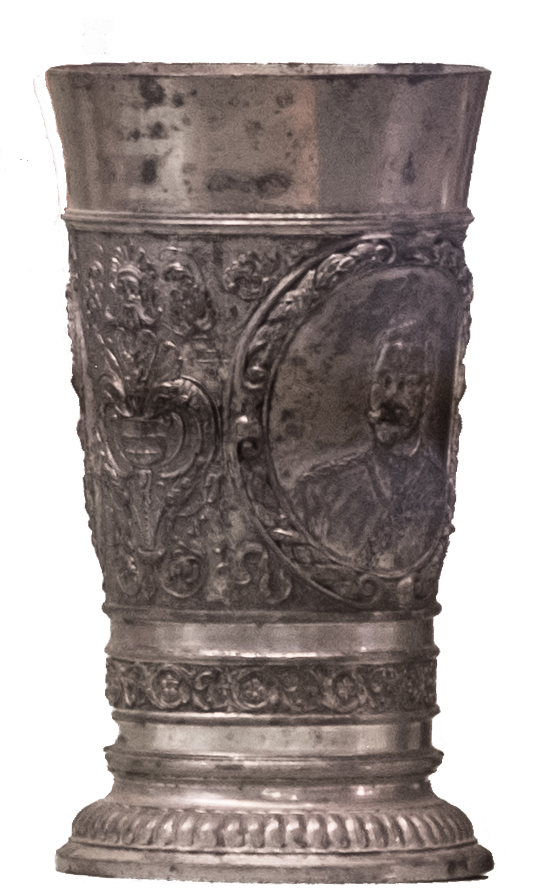 »Opium exports should make up for trade defic«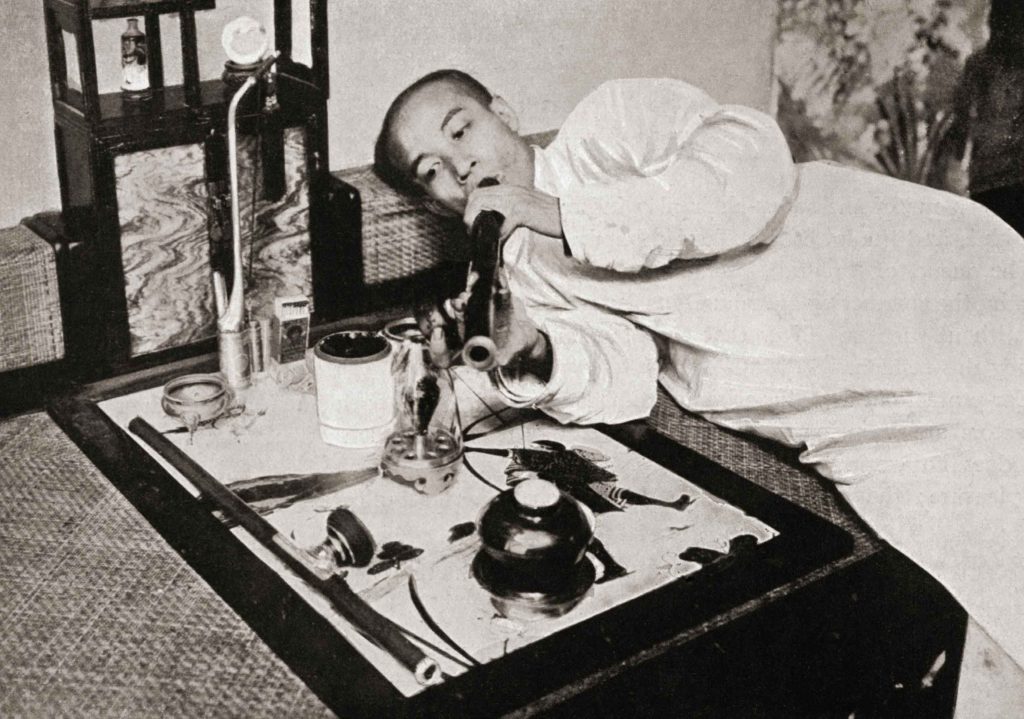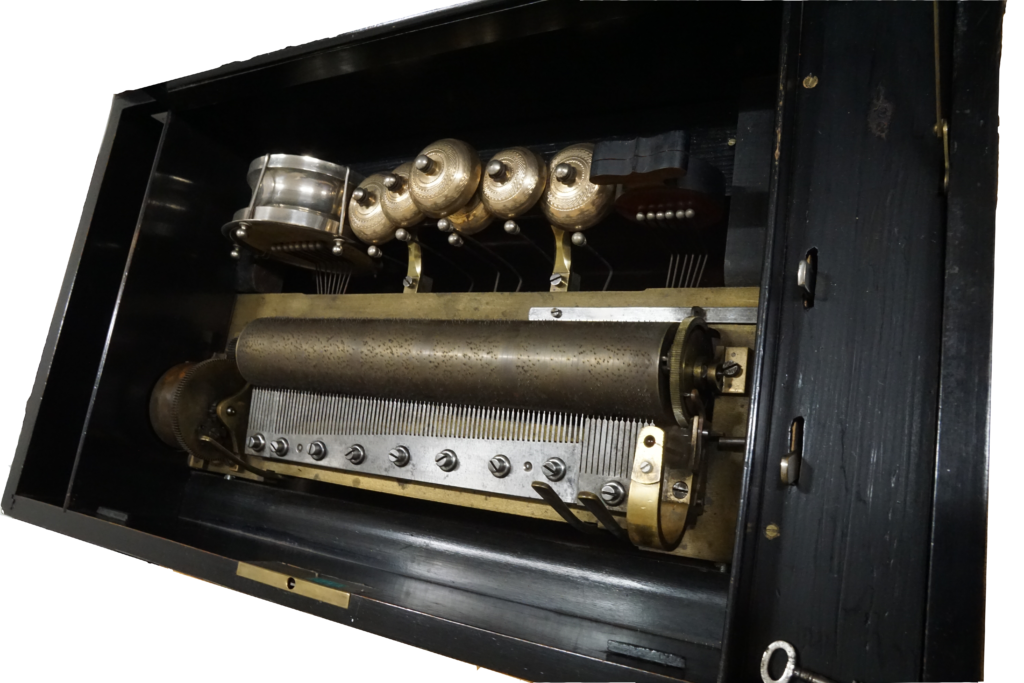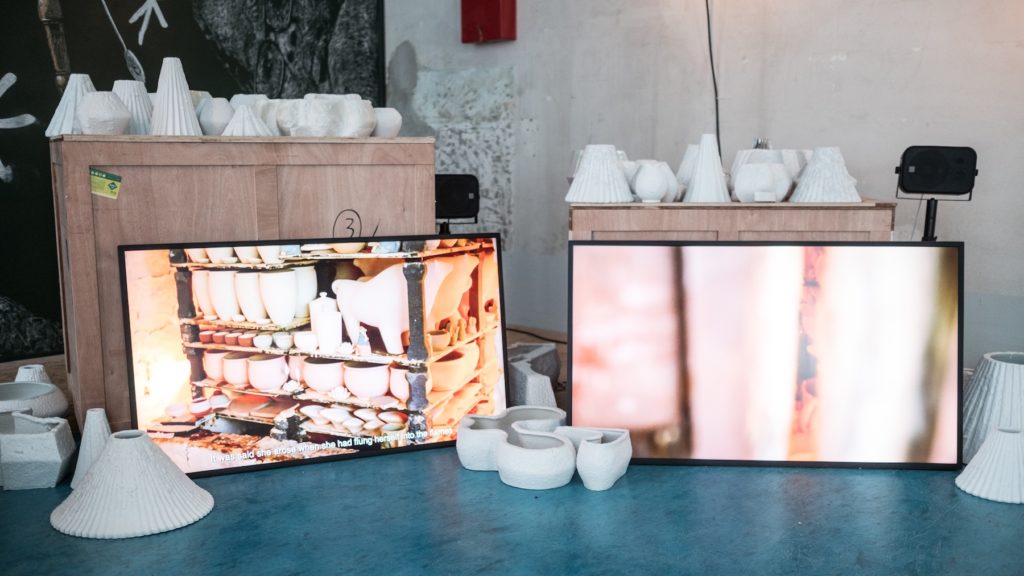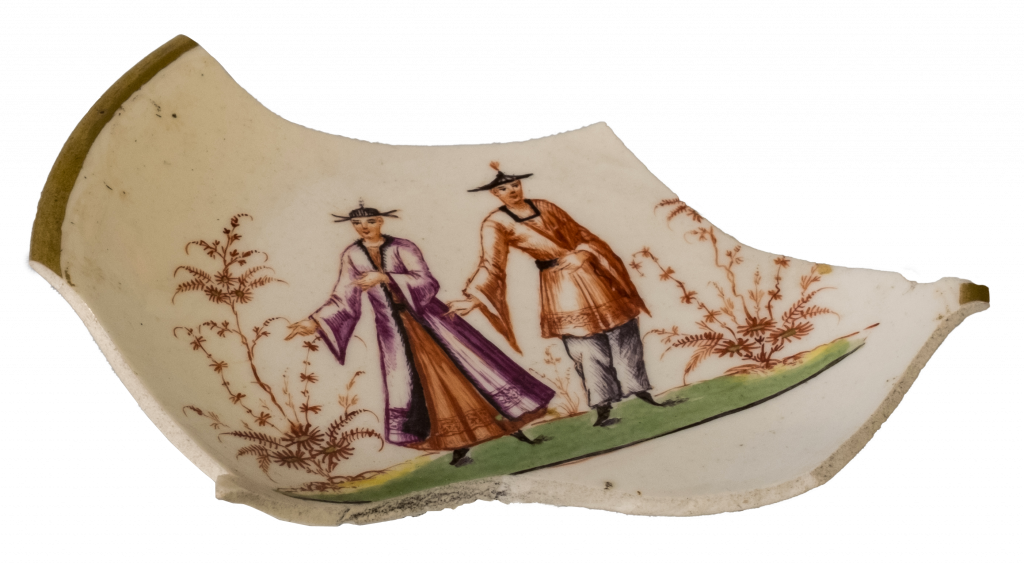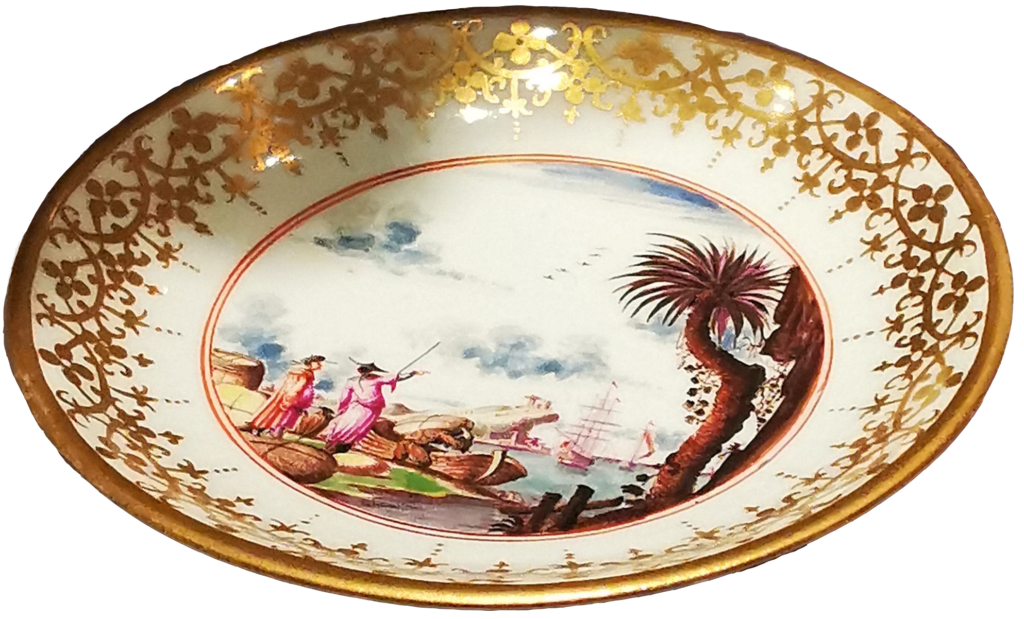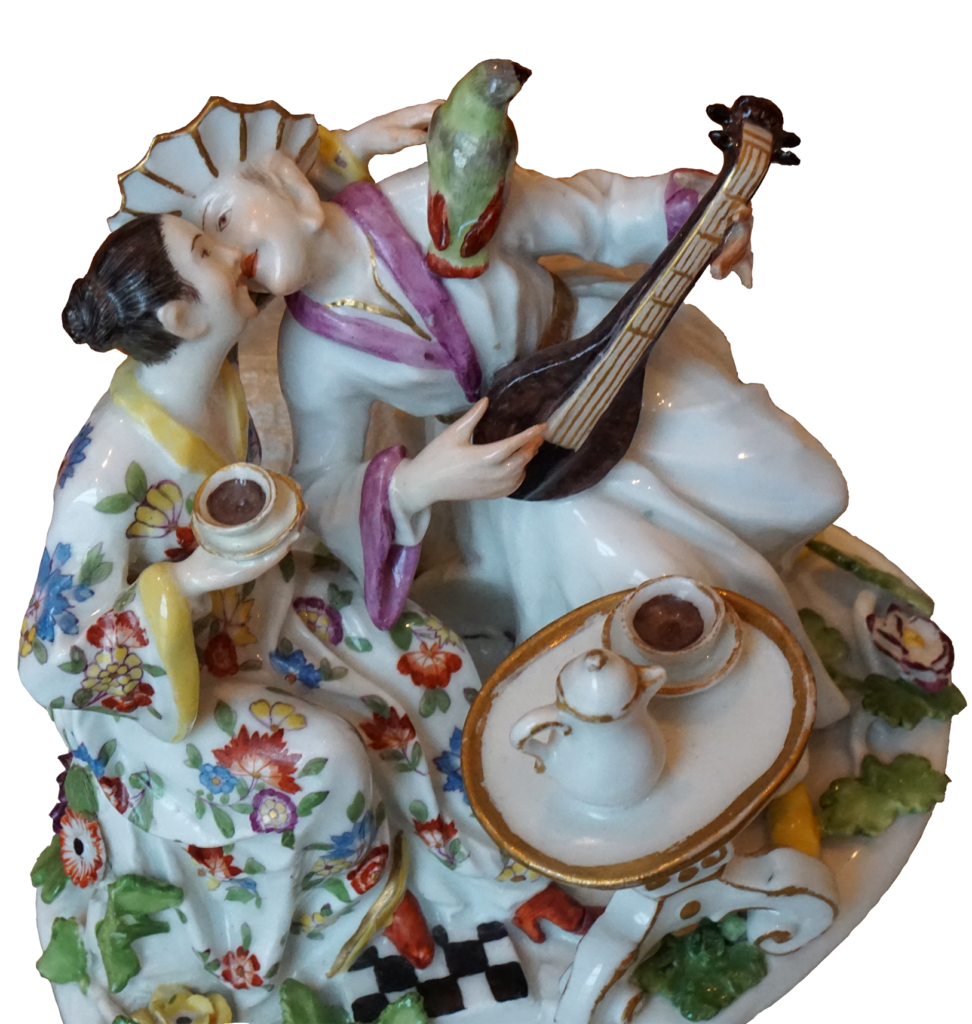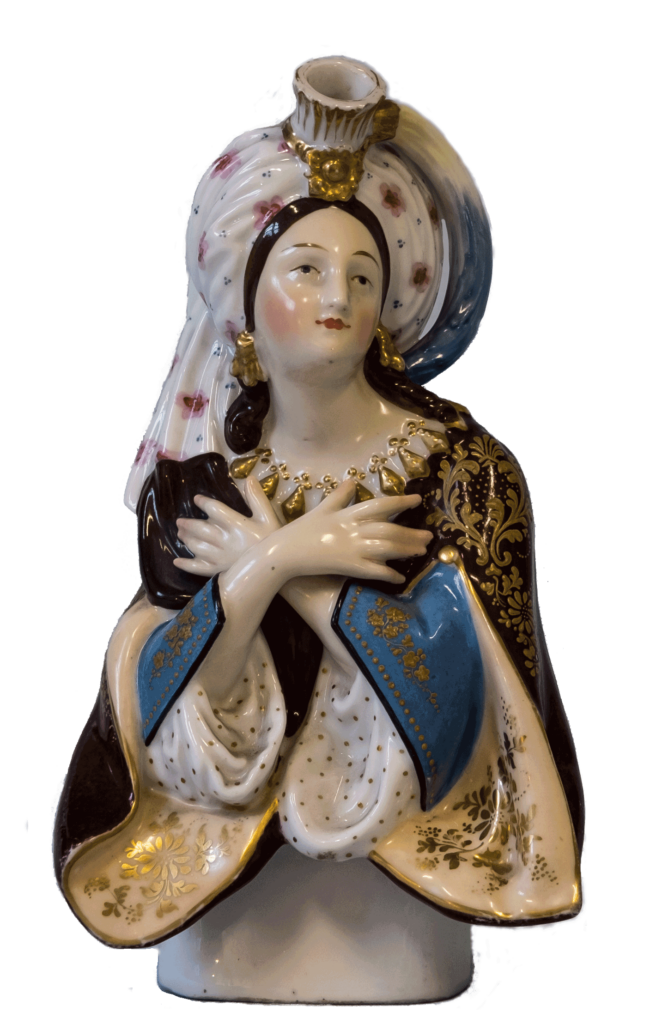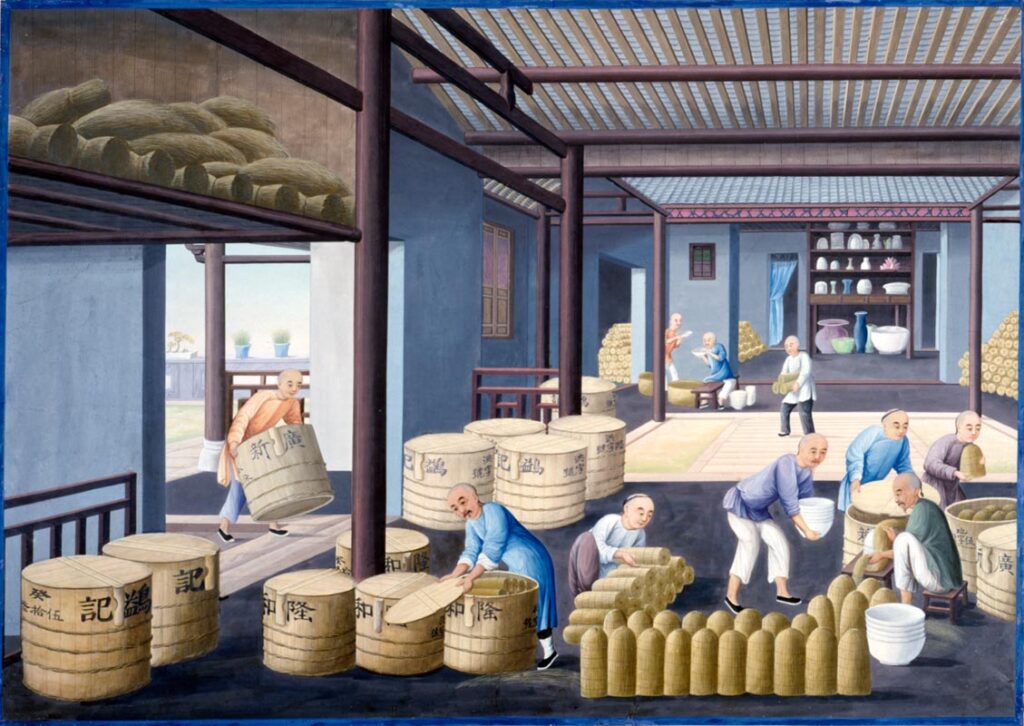 »Wedgwood copied the mass production from the manufactories in Jingdezhe«